Inspired Visual Content
Because nothing makes anyone do anything… more than inspiration. And no one does inspiration more inspirationally than SDMG.
Let's Talk
It's what you do.
You inspire. Not just for money. But for meaning. So you choose to travel with others who also inspire. People like us.
Travel light. With us.
We'll do the heavy lifting. Escape the distraction of trying to do it all yourself. Escape the costs. The kit. The complication. The headcount and the learning curves.
Take inspiration.
Inspired visual content. When you need it. Where you need it. As you want it.
Brands that trust us to create their content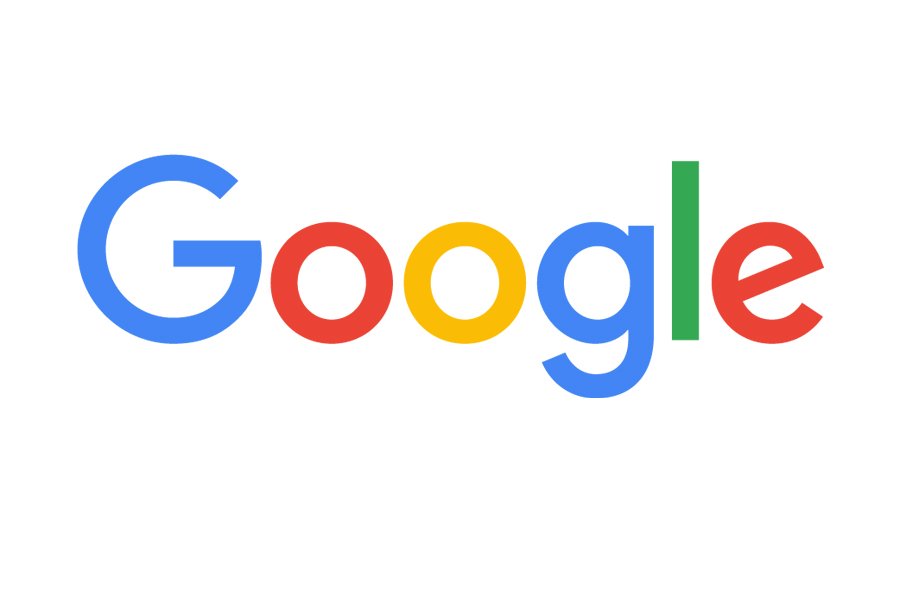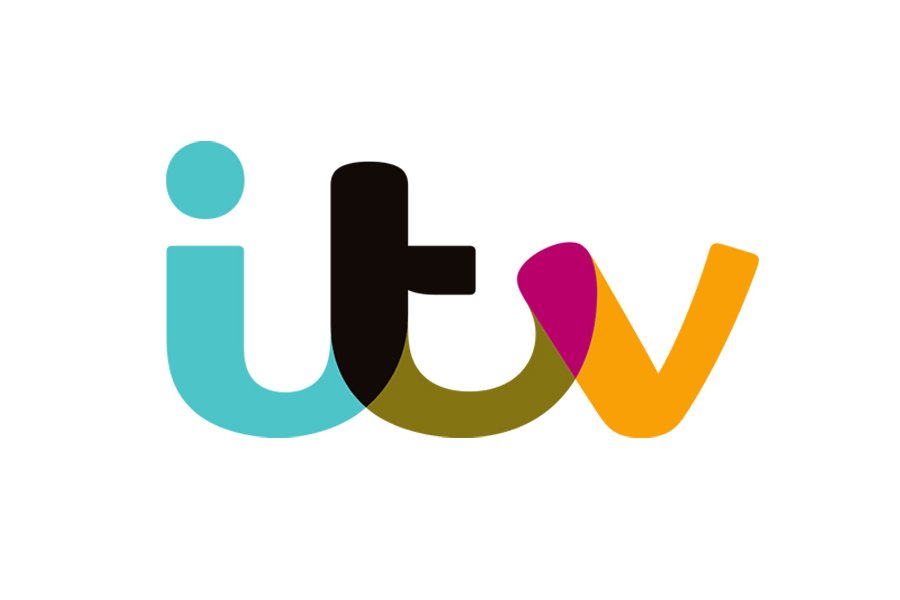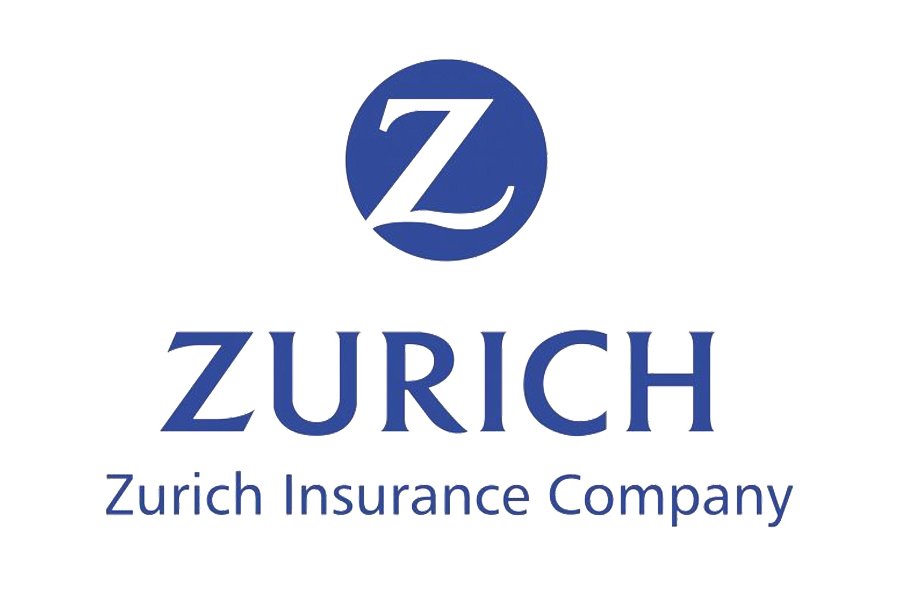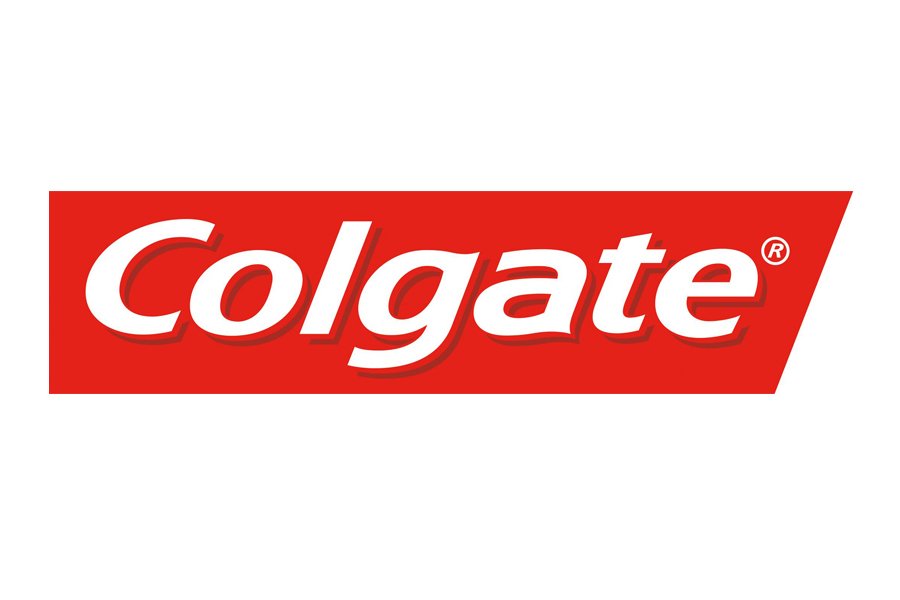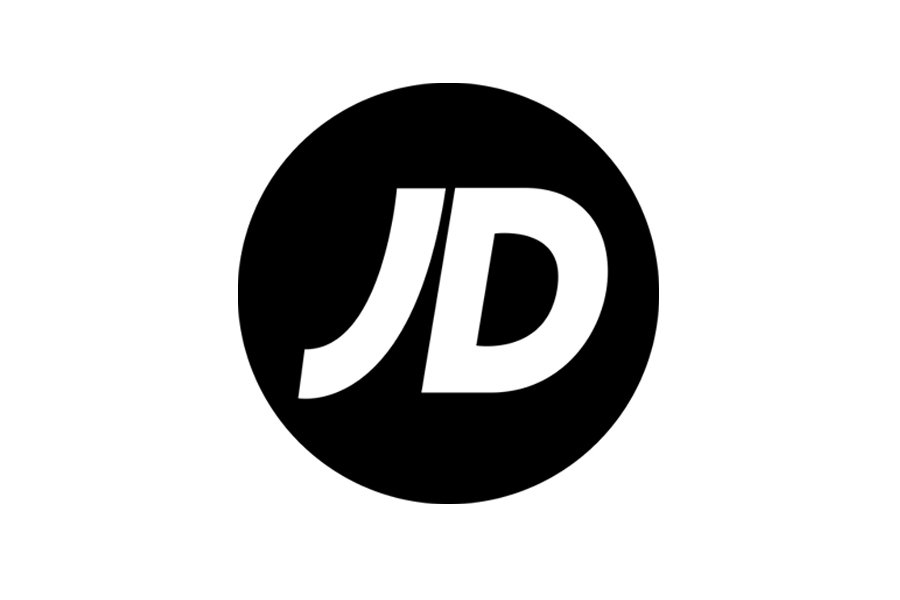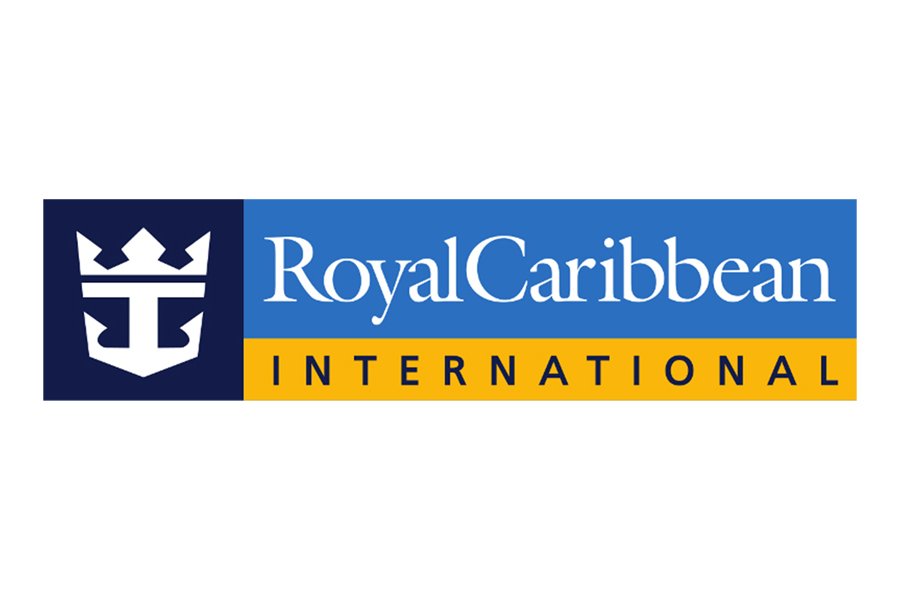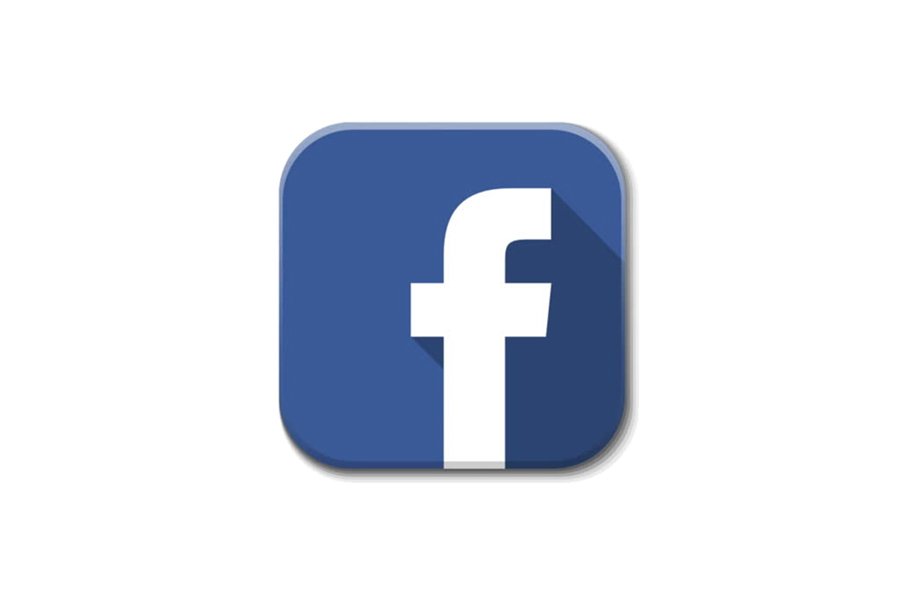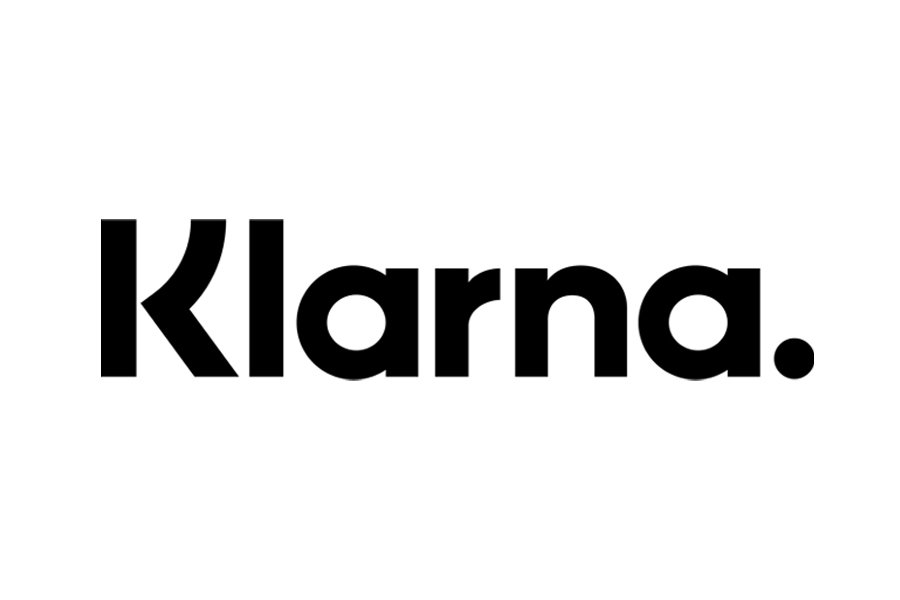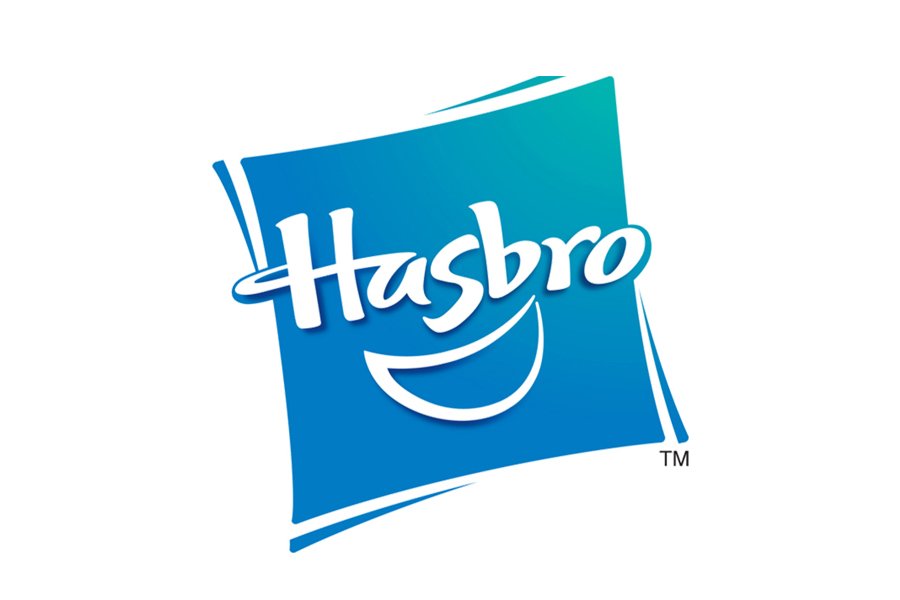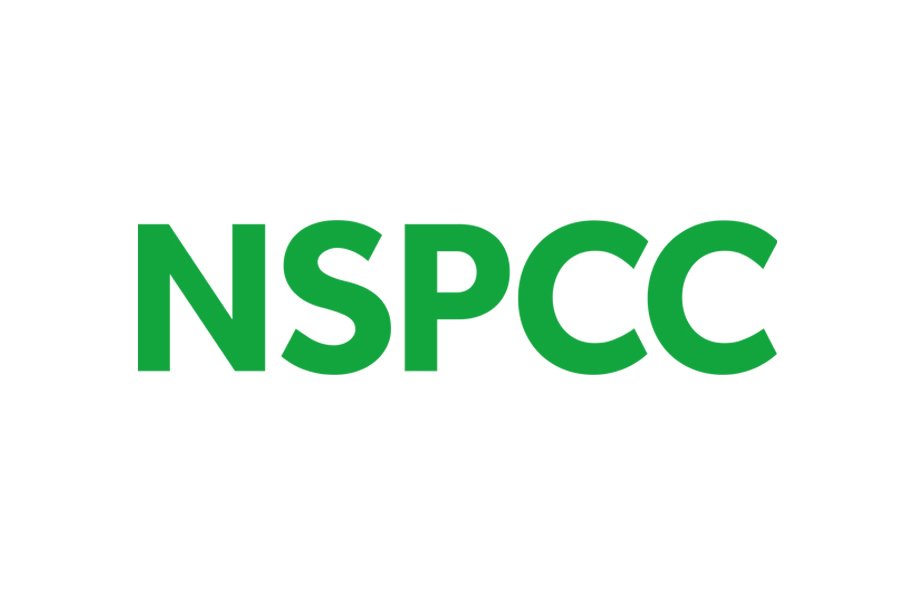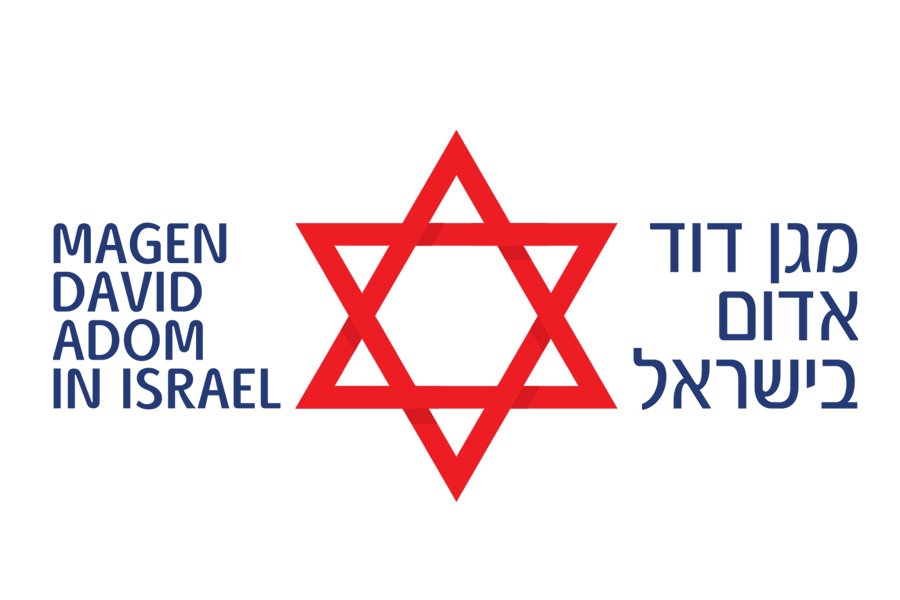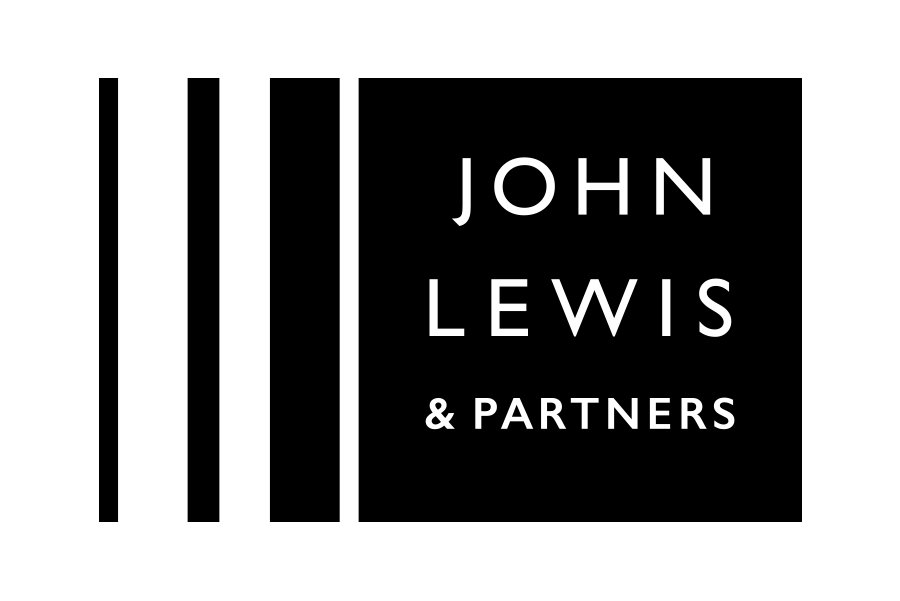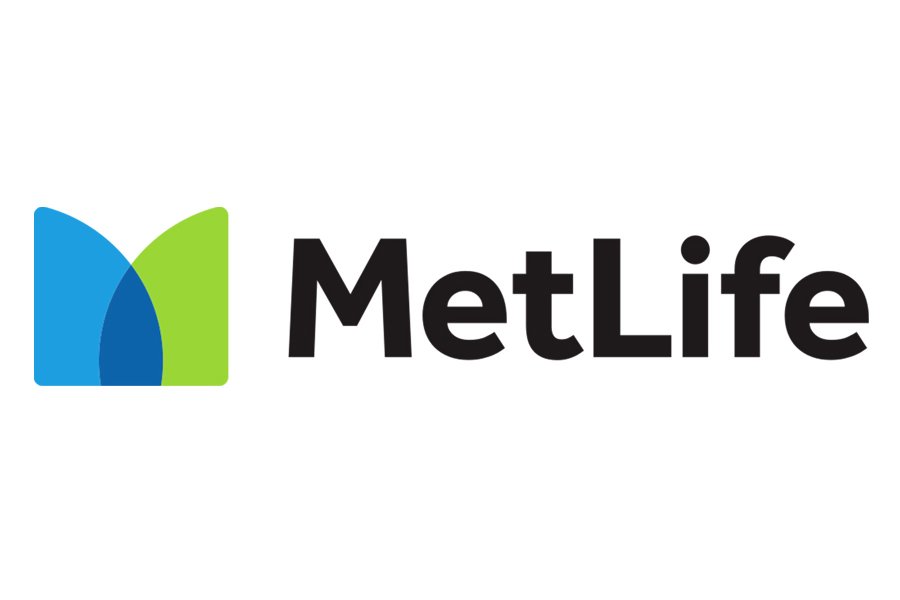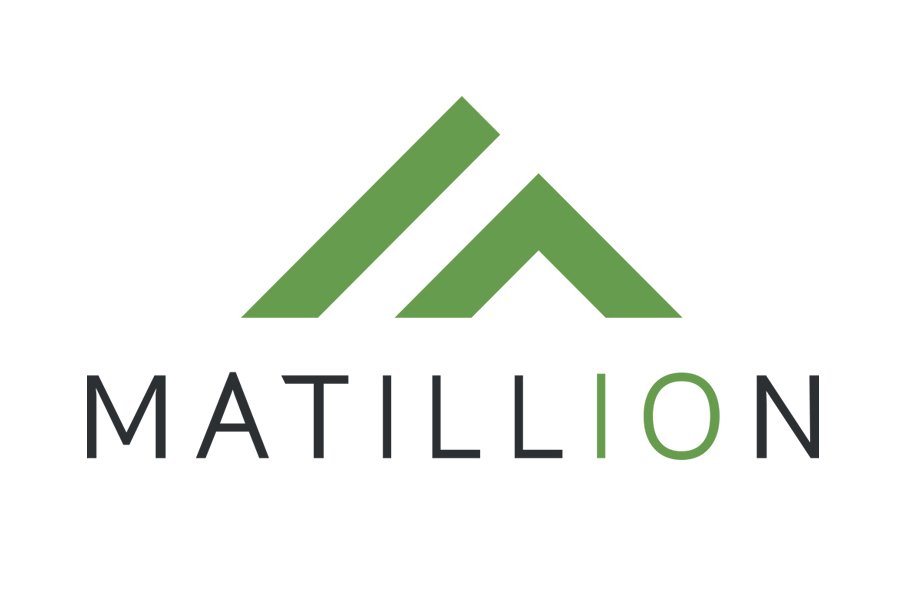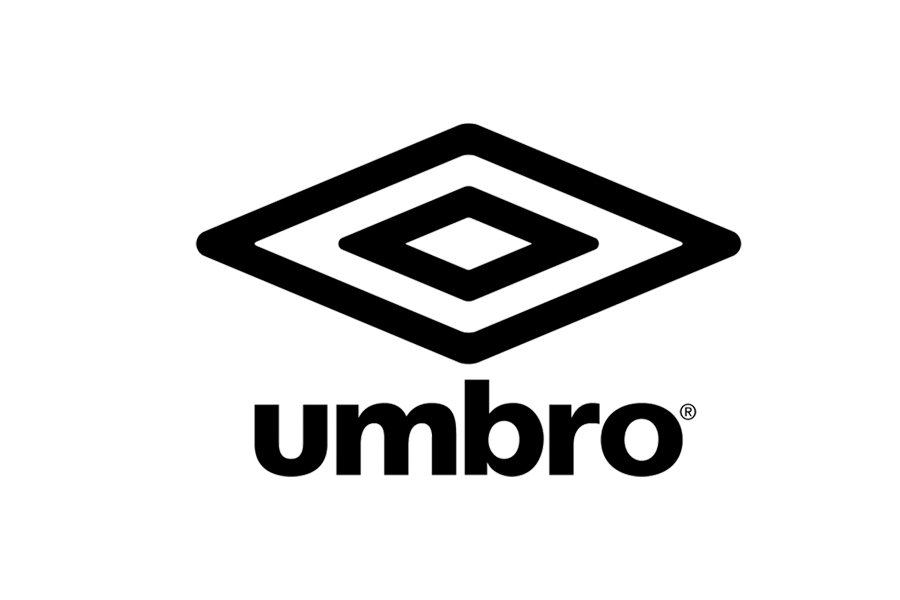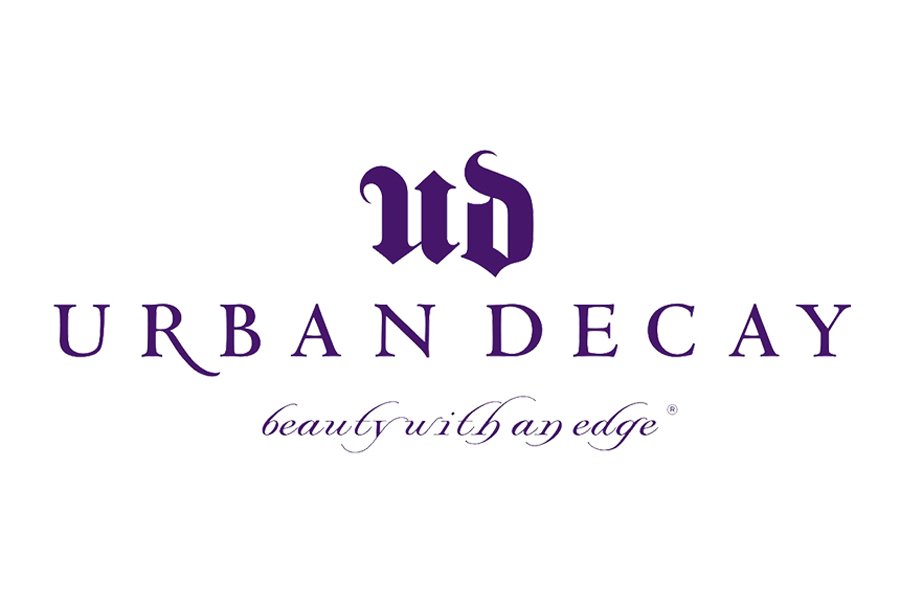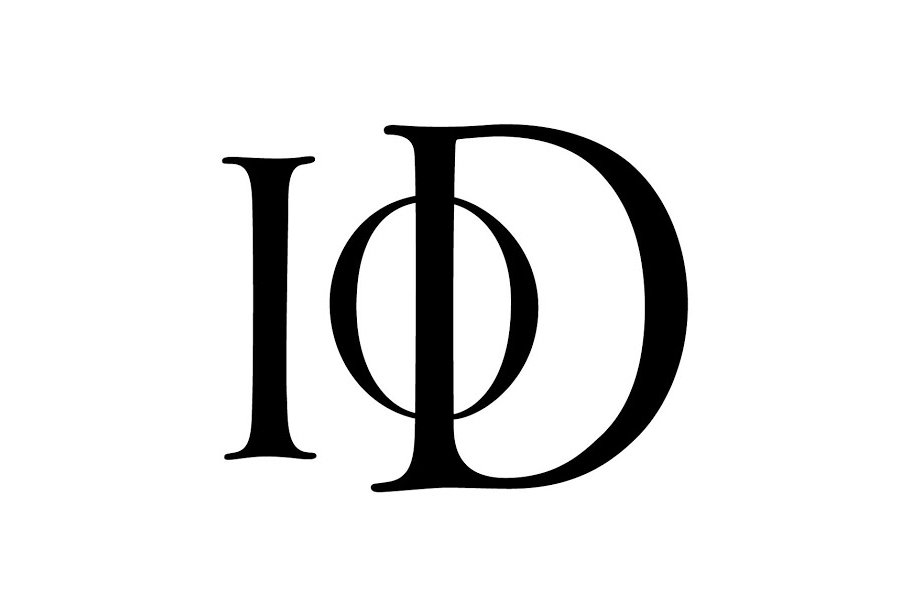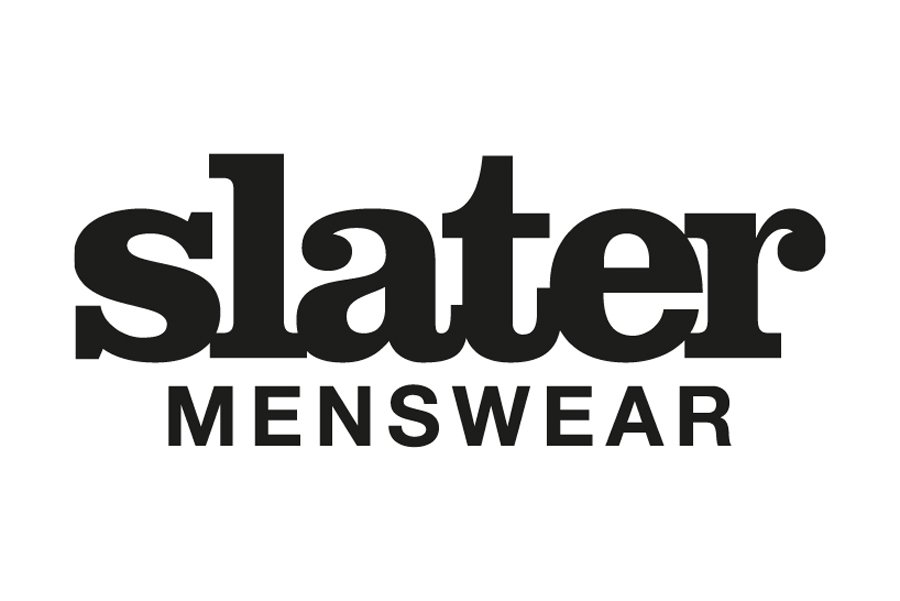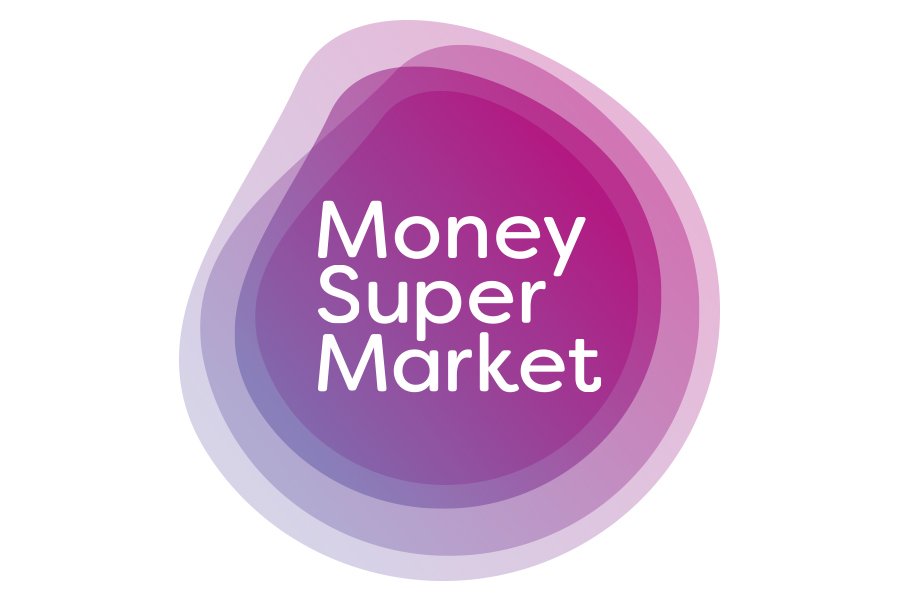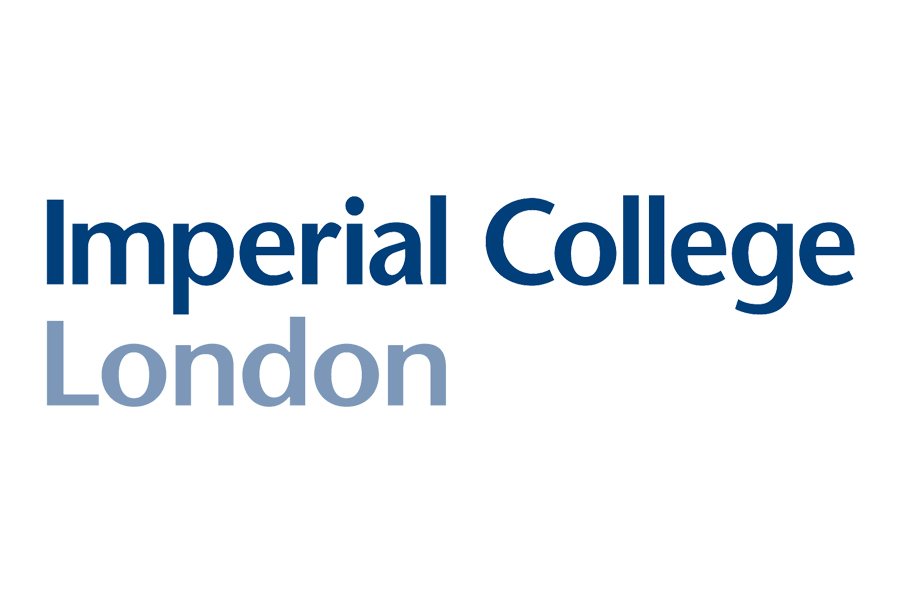 Fizzy. Frank. Freaky. Poetic. Provocative
Effervescent. Austere. Wild. Elegant. Visceral
Ecstatic. Funny. Stupid. Frightened. Delicious